History
Founded by Mr. Wawa Chandra in 1999 as a small local Refrigeration Spare Part Shop, today, GLOBAL COOL is the Leading & Most Trusted Authorized Distribution Company for HVAC-R Supplies in Indonesia. Supplying our Customers with the Best Products & delivering the Most Outstanding Customer Experience, Koolio.id is the First Online Shop Site for Trading Goods and Services in the field of Spare Parts & Equipment for Refrigeration, Air Conditioning, Industrial Doors, and Warehousing Needs. Managed by GLOBAL COOL, it ingrains the level of Excellence & Integrity that we have been known for Decades.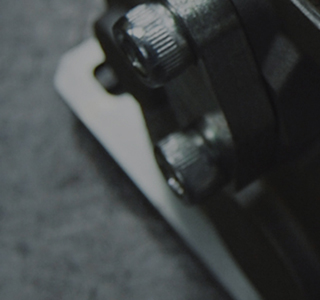 We have a Passion for Sustainability. We believe that using Quality Original Products and having a Business Partner, you can Fully Trust is Key to a More Economical Approach to your Business, which will push it to Grow. Optimism has always been the Main Principle that we hold firmly, from ensuring that we only supply from direct International Manufacturing Companies, enhancing and prioritizing Customer Experience, and maintaining a close Relationship with our Customers. Our Vision is to provide a trusted platform where everyone can Conveniently get their hands on HVAC-R and Industrial Supplies Nation Wide - From Sabang to Merauke.
Contact Us
Our Mission

To provide Genuine Quality Spare Parts & Components for your Air Conditioning & Refrigeration System.

To become the Most Trustworthy & Reliable Online Retailer for our Products.

To supply the Best Quality Industrial Door Solutions, Loading Docks & Warehouse Equipment.
---
Range of Products
We are Trusted and Appointed as a Sole agent and Authorized distributors from International brands such as :
---